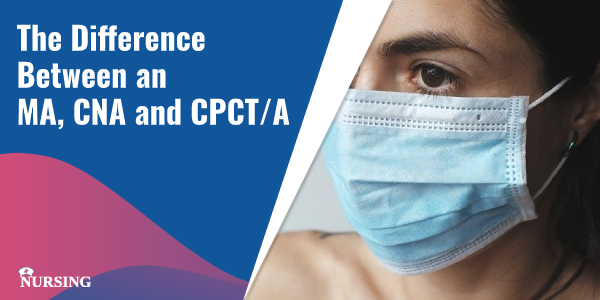 If you wish to start a career in healthcare, it can be hard figuring out the right path.
People tend to think that CNA (certified nursing assistant), CPCT/A (patient care technician), and CCMA medical assistant are the same thing.
However, they are not, and below we will explore the difference between these professions.
Everything about these careers varies, from training to duties.
We will talk about these differences in the article below and, hopefully, it will help you make the decision that works best for you.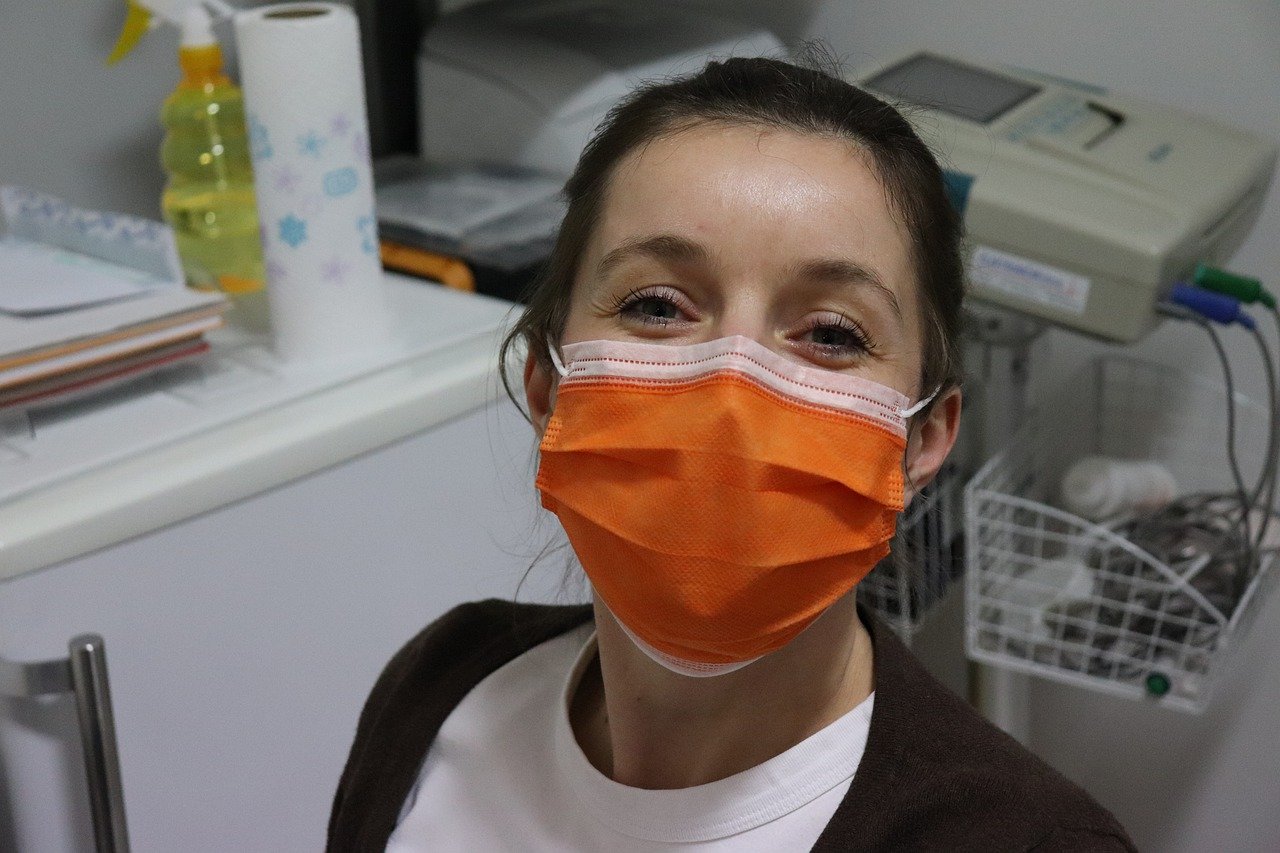 Requirements
CNA
CNA requirements vary by state, so if you move to another state, you may have to get certified again.
CPCT/A
The CPCT/A certification is nationally recognized, so you won't be bound by state-level license or certification.
Some states have particular certification/licensure or training requirements to work in facilities approved by Medicare.
Check-in with the laws of your state.
CCMA
The CCMA certification isn't state-run either and is accredited nationally.
Some states have particular training, licensing, or scope of practice requirements to perform specific tasks, like x-rays.
Check with your state laws to find out if it's one of them.
Job Duties
CNA Tasks Are Mostly Clinical
CNAs are tasked with mostly clinical duties providing care for the patients.
CNAs' common tasks include:
Providing bedside assistance.
Providing comfort to patients.
Collecting lab specimens.
Maintaining a clean patient environment.
Monitoring, recording, and reporting changes in patient health.
Assisting with everyday activities of living (bathing, dressing, eating).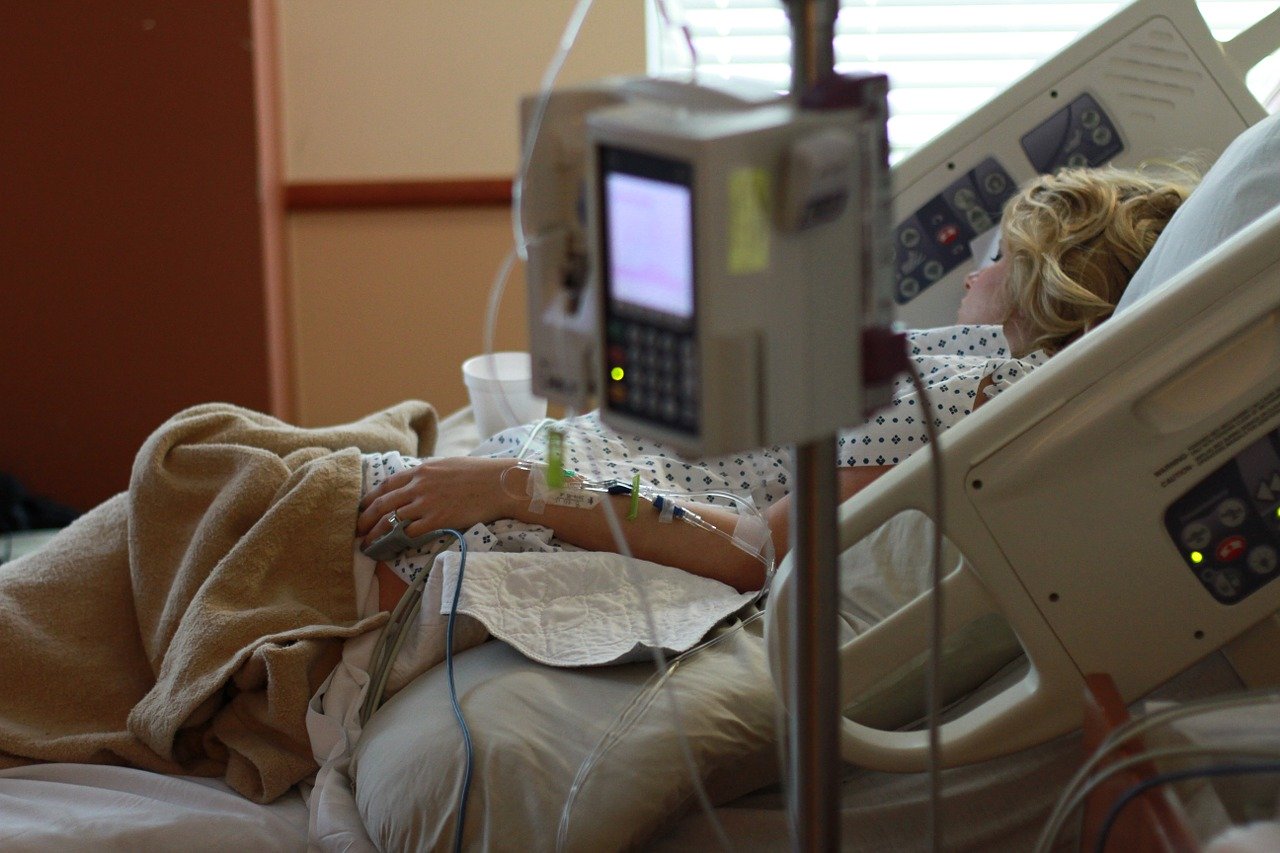 PCT Tasks Are Similar to CNA with Additional Responsibilities
PCTs perform tasks similar to CNAs, but they may have higher-level responsibilities, such as performing phlebotomy procedures or EKG.
If you wish to become a caregiver but also look into a nationally-recognized NHA certification and wish to have more advanced responsibilities, the career of a CPCT/A may be the right choice.
MA Takes Care of Both Clinical and Administrative Tasks
MAs are responsible for both administrative and clinical tasks.
They are some of the most versatile workers of the ambulatory team.
Their common duties include:
Answering phone calls and questions.
Assisting with minor surgeries.
Working in the electronic health record (EHR).
Taking patient vital signs.
Administering injections or medications.
Performing basic billing and coding procedures.
Checking patients in and out upon arrival and departure.
Assisting providers with exams and procedures.
Performing health coaching or patient education.
Helping patients stay up-to-date with preventative testing.
Performing EKG, phlebotomy, and laboratory procedures.
Each day of an MA is different.
They work in various settings with different patients.
If you like your day to be diverse, the MA career can be the right choice for you.
CNA
CNAs are also known as nursing aides, and they mostly assist registered nurses (RN) or licensed practicing nurses (LPN).
They work as direct caregivers, so they usually work in residential care facilities, hospitals, or nursing homes.
PCT
PCTs are also known as patient care associates, and they typically work supervised by nurses.
Sometimes they can work under the supervision of physicians as well.
They are usually employed by the hospitals, and sometimes, they can work for a nursing home, rehab center, residential care facility, etc.
They can work there if they hold dual certifications as a PCT and in nursing assisting.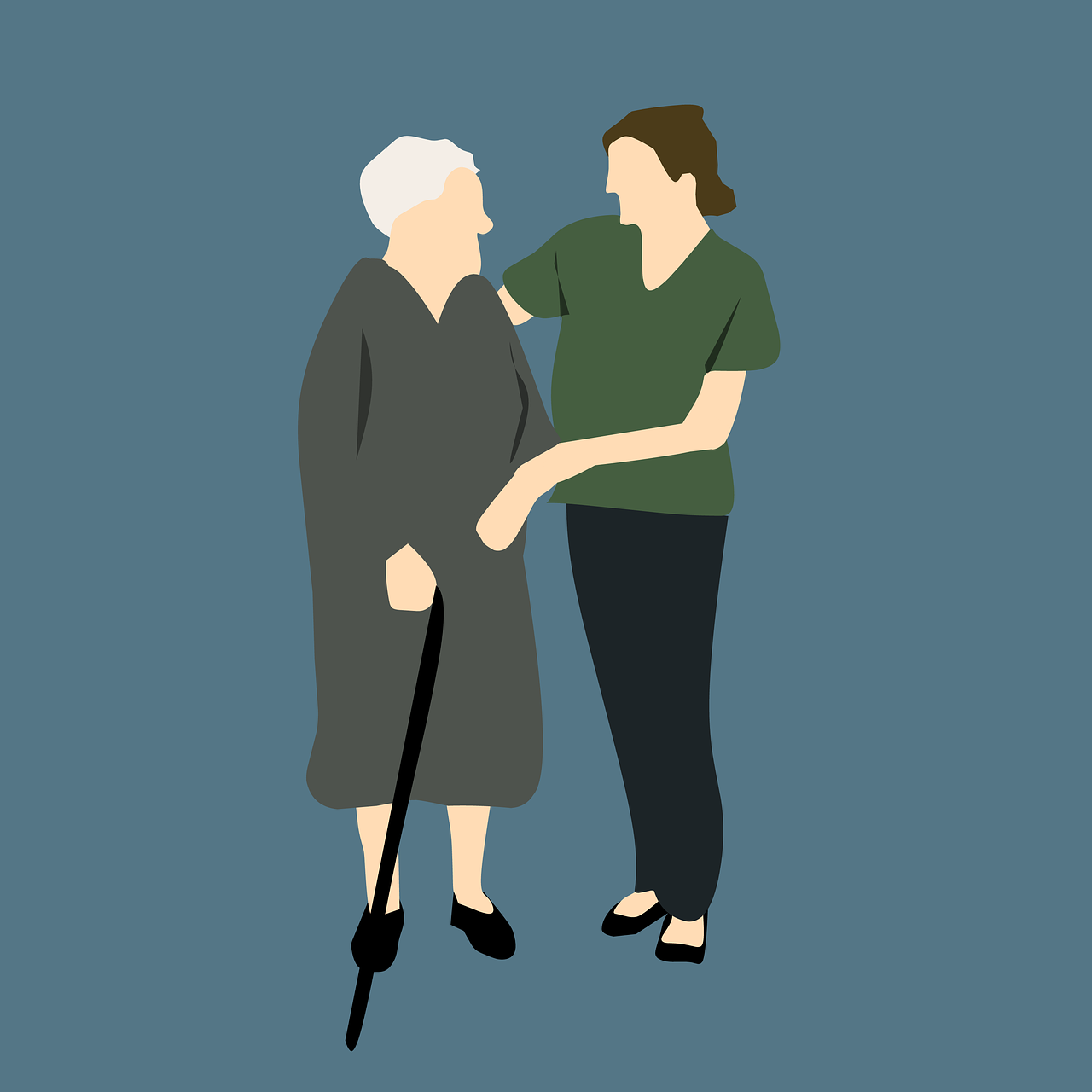 MA
Medical assistants have a broader set of skills, so they can assist various care providers, such as nurse practitioners, physician assistants, and physicians.
Usually, they work in clinics, medical offices, urgent care centers.
They can work in general medicine or specialty practices.
MAs rarely work in the hospitals, but with the growing demand for healthcare workers, the opportunities for MAs are increasing as well.
Training and Employment Outlook
CNA
According to the BLS, the median pay for CNAs was $13.23 per hour, as of 2017.
The employment rate is expected to grow by 11% by 2026, which translates into 177,700 new positions.
The CNA training doesn't take very long, but at the same time, their salary is lower than of PCT or MA.
PCT
PCTs earn a higher income than CNAs but less than MAs.
The PCT salary can depend on the organization they work for.
According to the data of Zip Recruiters, the average salary for PCTs is $29,268 annually, or $15.00 per hour, as of November 2018.
Their training is usually between the CNA and MA in duration.
The PCT training can vary as well.
Hospital training programs can take from two to three months while in the vocational schools or community colleges, programs can last between 7 months and two years.
MA
MAs earn a higher salary than CNAs and PCTs, and they are in greater demand.
The median salary for MAs was $15.61 per hour, as of 2017.
The employment of MAs is expected to increase as well, by 29% or 183,900 new openings, according to the BLS.
The MA training can take from 1 to 2 years and can be taken as a part of an Associate's degree program.
As you see from the post, the CNAs, MAs, and PCTs are very different.
There are multiple factors to be considered if you are choosing between them.
It depends on if you want to work closely with patients or perform more administrative duties.
Consider how important the salary is to you and how much time you are prepared to dedicate to your future.