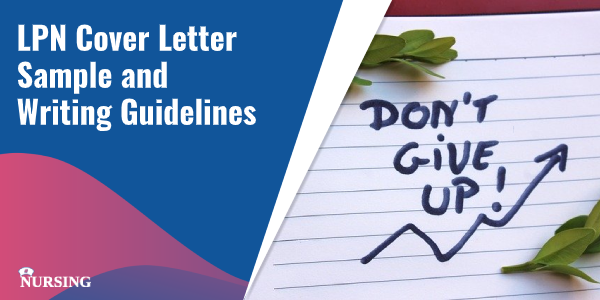 LPN Cover letter is required when applying for the position of a Licensed Practical Nurse (LPN).
The cover letter is a kind of introduction to the job ad that the candidate is responding to.
In the cover letter, they can highlight their professional achievements and competencies as well as explain your interest in the job.
The professional activity requires a good presentation skill.
So, the first step to making a good impression on the employer is to make a great job application, namely, the cover letter.
Since the cover letter is the introduction of your application, making it great can make things go more smoothly.
The LPN cover letter should highlight the following:
Nursing expertise and clinical skills.
Decision-making skill.
A caring personality and Bedside manners.
Adhering to health and safety standards.
Resilience and Stamina.
Team Player.
Good communication skills.
Guidelines for Writing the LPN Cover Letter
Contact the Right Person
Several people at several designations are managing the healthcare industry.
So, it's essential that you send your cover letter to the right person.
Format the Cover Letter Properly
The cover letter should include all details as per Job requirements.
Write your cover letter in a way that makes a good impression on the employer.
There are many ways to customize your cover letter, but the common layouts include the following:
Introduction – Make an impressive introduction to your cover letter.
It should demonstrate your interest and willingness for the job.
The second paragraph – Highlight your experience if you have any and skills.
You can talk about your achievements in your previous job which can be valuable for the employer.
Include the proper keywords from the job description and explain why your past experience is related to the job requirements.
Conclusion – Convince the employer that you are the right person for the job.
Offer to appoint a face-to-face interview or a callback.
Include your contact details, such as a phone number and email, for further actions.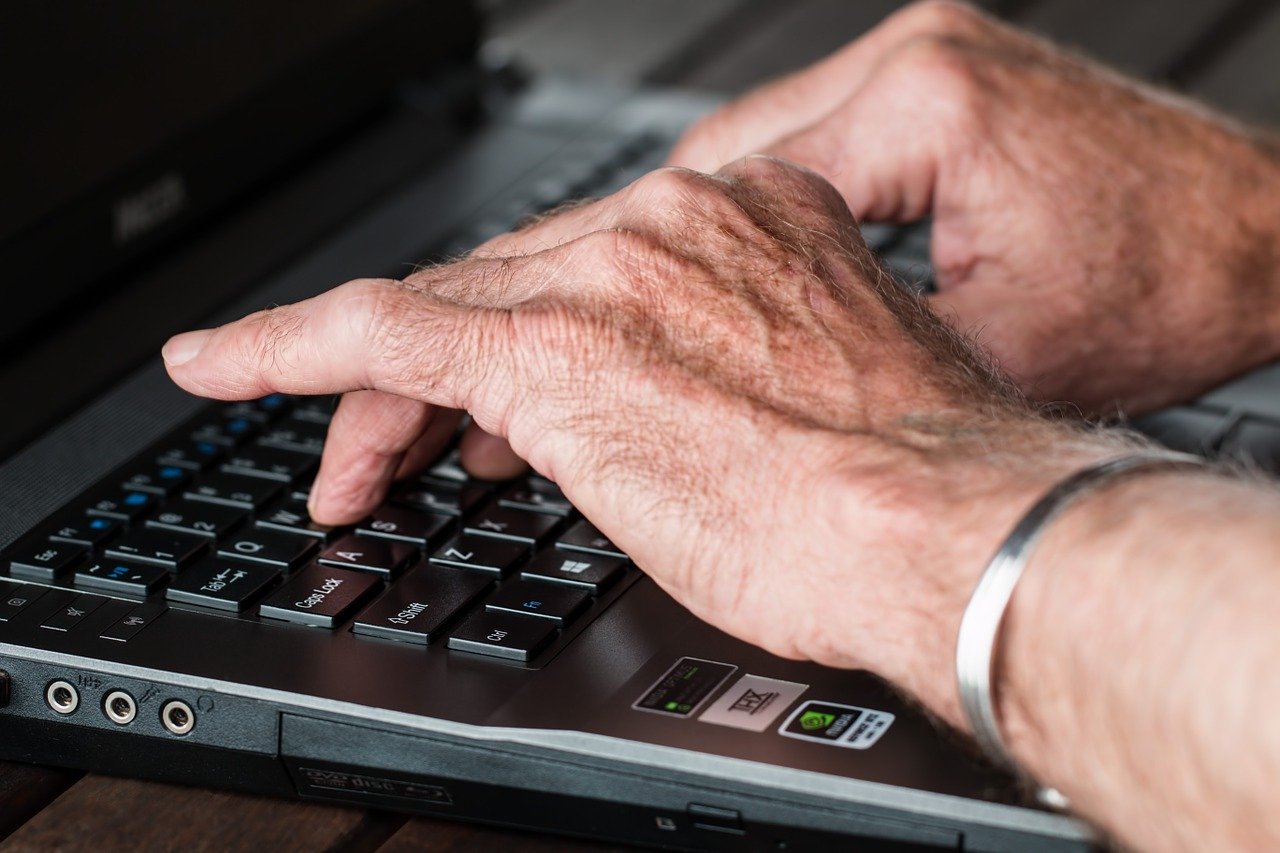 Keep Your Cover Letter Free of Mistakes and Misspelled Words
Keep your cover letter simple and to the point.
Go back and double-check it for spelling or grammar errors and correct them if you spot any.
Your cover letter must not contain errors.
Keep It Straightforward and to the Point
Create a convincing cover letter that is straight to the point and will interest the hiring manager.
Optimize It with ATS (Applicant Tracking System) Software
This software is created to check your cover letter for correct keywords and phrases.
Most vacancies are filled through ATS.
A newly graduated or fresher LPN has to demonstrate excellent skills and traits in their cover letter.
Below, you can find a few templates for cover letters that will help you with the job search and creating a winning application.
LPN Cover Letter For New Grad With No Experience
This template is for a newly graduated LPN with no experience.
They have just graduated from Parkland Community College with an Associate's Degree in Nursing.
They know fundamentals in nursing and have some clinical experience from the coursework.
Your Address
Phone number
Email:
Date:
Mr. A
HR Manager (or their other title)
Address of employer:
Dear Mr. A,
I am getting in touch to apply for the position of Licensed Practical Nurse at Your Hospital.
I have recently graduated from Parkland College and hold an Associate's Degree in Nursing.
I have received extended clinical training and experience as well as learned the fundamentals in nursing in my coursework.
I am deeply interested in nursing and am a self-motivated person.
I am willing to contribute my efforts and energy to the compassionate nursing field.
I have passed the required examinations and am certified to pursue a career as a Licensed Practical Nurse.
I have superior verbal and written communication skills as well clinical and non-clinical skills that will help patients with their recovery.
I am knowledgeable about patient care and medication dispensing.
I would love to apply my skills and passion to work for Your Hospital.
I hope that you will find the skills suitable for your requirements.
Please don't hesitate to get in touch with me via email or over a call to appoint an interview at the time that suits both of us.
Thank you for taking the time to review my application.
I am looking forward to meeting with you soon.
Sincerely,
your signature,
Your Name.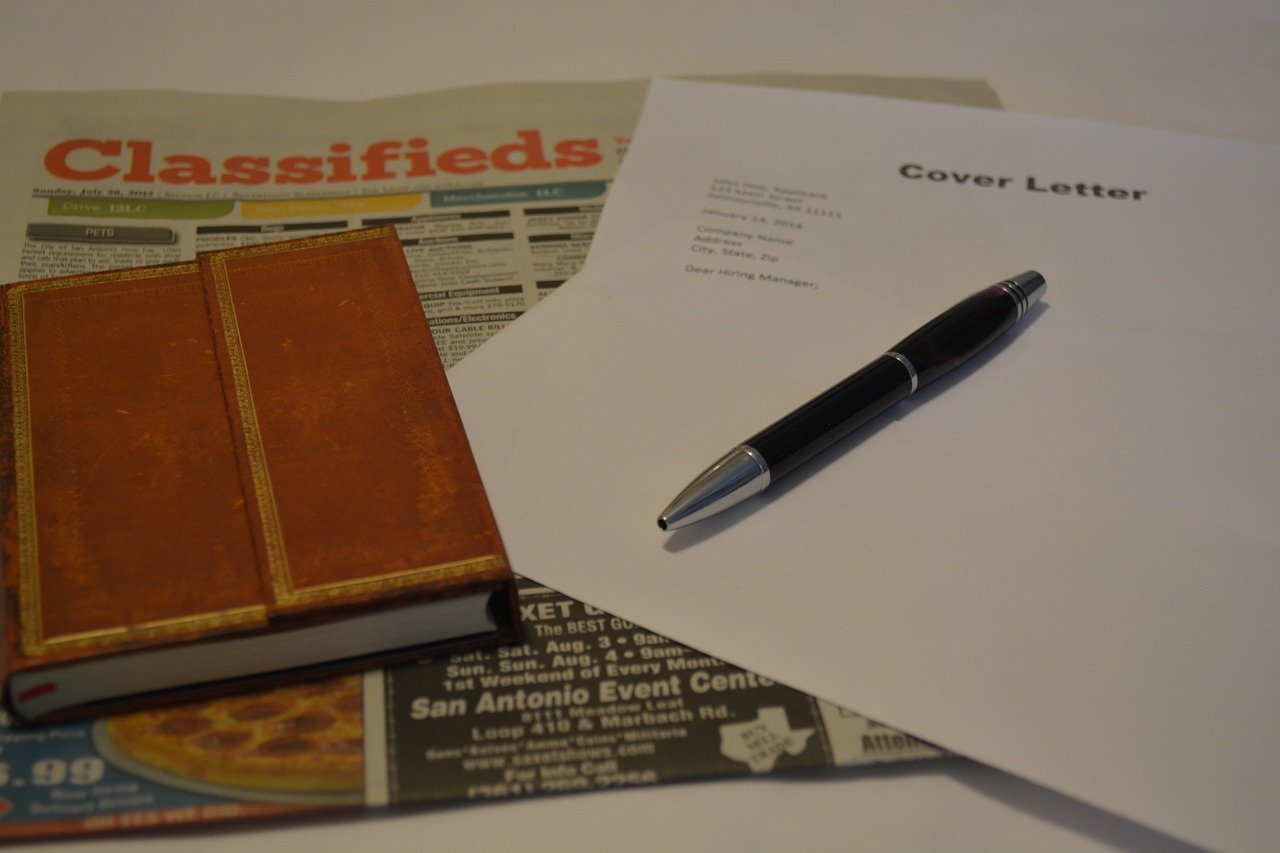 LPN Cover Letter For Experienced Candidate
The following template is for the person experienced in nursing.
The person applying for the LPN position found the vacant LPN job at Hospital B.
They hold an Associate's Degree in Nursing, a Basic Life Support (BLS) Certification, and have one year of experience.
Your Name, Current Designation
Your Address
Phone number
Email:
Date:
Mr. B
HR Manager (or their other title)
Name of the Facility
Address of employer:
Re: Licensed Practical Nurse (Job #xxxxx)
Dear Mr. B,
I am honored to apply for the Licensed Practical Nurse position at Hospital B.
I currently hold an active LPN license, a Basic Life Support (BLS) certification, as well as have one year of experience.
Therefore, I'm confident that I can be an asset to your organization.
Upon reviewing your requirements carefully, I believe that my skills listed below will prove to be relevant to the position:
Well-trained in managing work areas and labs as well as the stocking, maintaining, cleaning clinical equipment, and ordering supplies.
Experienced in preparing patients for procedures and keeping records of important health information.
Well-versed in performing strep tests, lab procedures following the standard precautions, and infection control guidelines.
Skilled at assisting Registered Nurses and physicians in surgeries such as cautery, EMG, colonoscopy, allergy scratch testing, and pelvic exams.
Besides clinical skills, I possess good communication and interpersonal skills.
I am a team player and can work efficiently with various age groups.
I am friendly and compassionate with families and patients, and well-aware of government regulations.
You can find more information about my education and experience in my enclosed resume.
I would love to meet with you for a face-to-face interview.
Please feel free to contact me via email or phone.
I believe that my skills and experience can be of great value to your facility.
Sincerely,
your signature,
Your Name.
Enclosed: Resume and Letter of Recommendation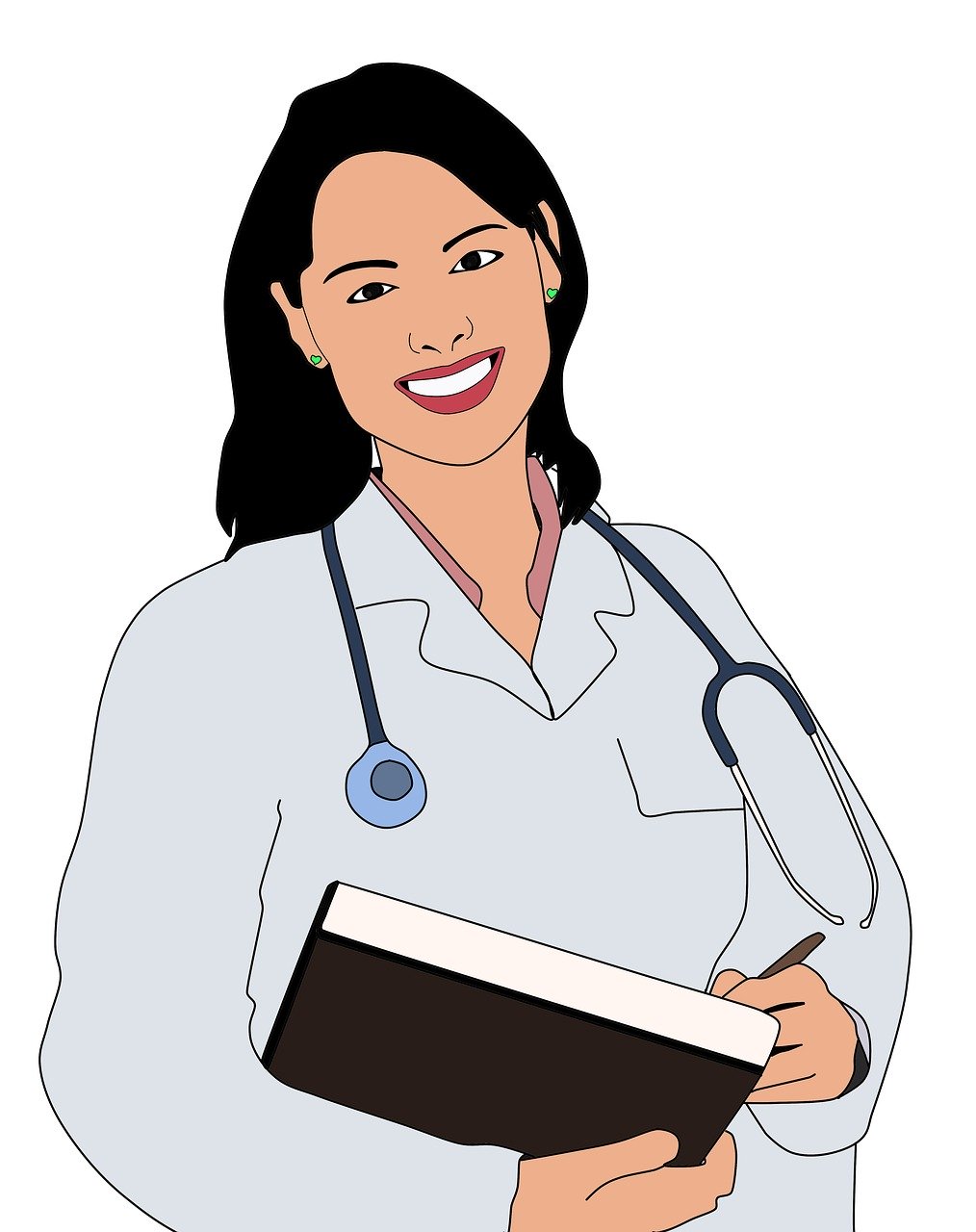 LPN Cover Letter Against Unadvertised Opening
This cover letter is written by an experienced LPN who worked in an advanced nursing facility.
They hold an Associate's degree, a state license, as well as several certifications.
Dear Mr./Miss/Mrs. C,
I am a Licensed Practical Nurse working in the State of Alabama.
I have 4 years of experience working with elderly patients at the Hospital X facility.
I hold an Associate's Degree in Nursing which I earned at the ABCD Community College.
I am also a holder of the Cardiopulmonary Resuscitation (CPR) and Basic Life Support (BLS) certifications.
I am passionate about working with patients of all age groups and believe that I will be a great asset to your facility.
I possess extensive clinical skills that I acquired while working at Hospital X.
I am experienced with updating patient's electronic health records, documenting medications, and taking vital signs.
My daily duties included cleaning and maintaining clinical equipment, preparing laboratory areas, and exam rooms efficiently.
I also have experience with assisting doctors with regular procedures and surgeries, such as allergy shots, EMG, endoscopy, colonoscopy, and pelvic exams.
I am well-versed in performing lab procedures, such as strep tests, wound cultures, and collection of specimens.
I am taking continuing education courses to stay updated and improve my nursing skills.
I would be honored if you review my resume and application and consider me for the position of LPN at your facility.
I would love to join a phone interview before the face-to-face meeting.
You may contact me via email at ppP@ppp.pp or by phone at xxx-xxx-xxxx.
I'm looking forward to hearing from you.
Sincerely,
your signature,
Your Name.