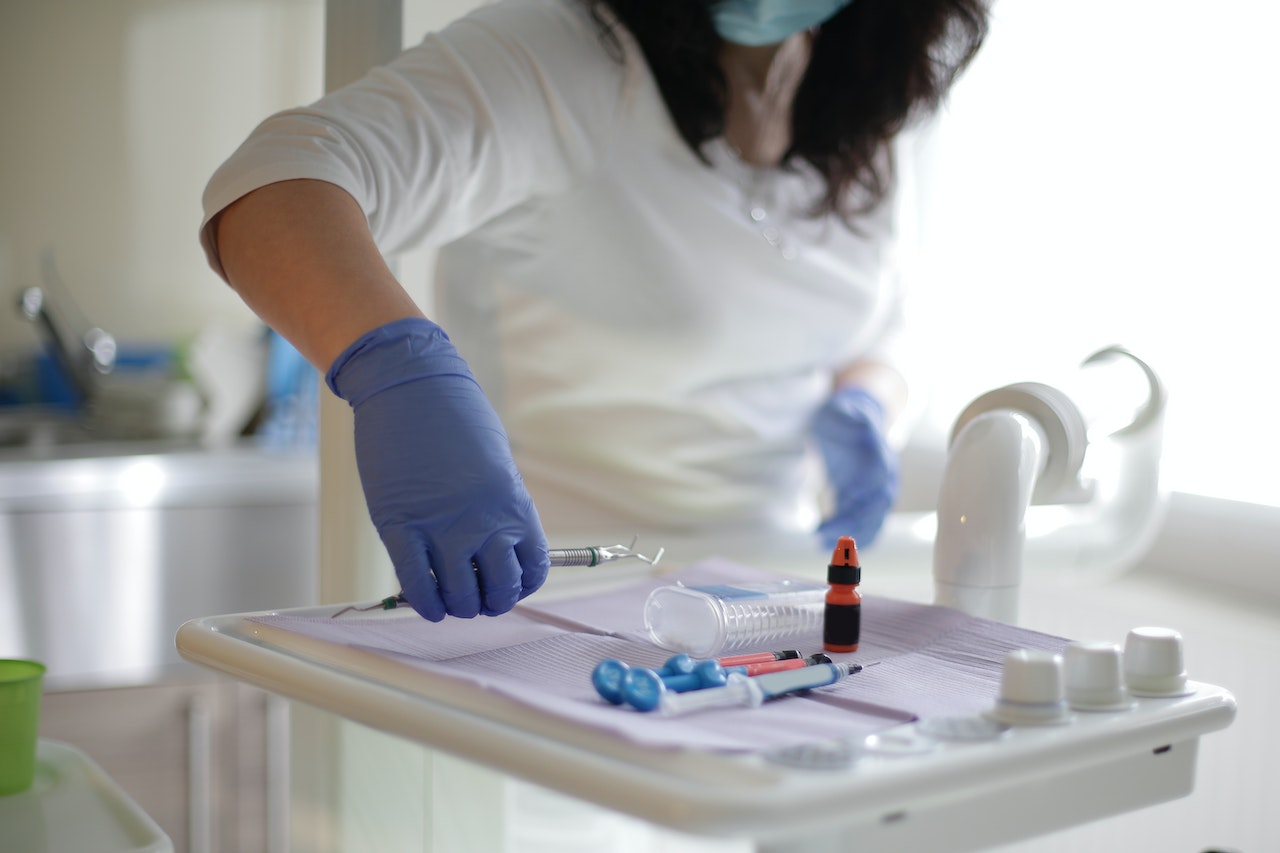 Nowadays, every nurse has an opportunity to opt for higher education so that they can advance in their careers, as well as learn new skills and treatments for patient care.
That being said, applying to a Nurse Practitioner (NP) program can be an intimidating process.
With so many options available, it's important to understand the different types of NP programs and what you need to do in order to be accepted.
One of the major factors to think about is whether to choose BSN to NP online programs or to go with the traditional college education.
One thing is for certain though, both options are equally viable as online programs have been recognized and accredited in accordance with the state guidelines and government regulations.
So the only question is what you prefer more.
Online programs tend to be more flexible, which is more suitable for nurses who are balancing personal lives and a full-time job.
In other words, you can tailor the schedule as it suits you.
With that in mind, here's a comprehensive guide to nurse practitioner programs that can help you choose the best course of action.
Benefits of pursuing a degree in nursing practice
Pursuing a degree in nursing practice can open up many doors for you.
It is an incredibly rewarding career that allows you to make a variety of choices, especially when it comes to choosing which field of nursing you want to specialize in.
With a degree in nursing practice, you will be able to work with patients of all ages and backgrounds, providing them with the care they need.
You will also gain valuable experience working with medical professionals from different disciplines, such as doctors, pharmacists, researchers, and physical therapists.
Higher education also entails better-paid jobs with additional benefits that can better match your work/life balance.
Online programs, therefore, provide you with both the knowledge and practical skills that will help you in furthering your career even more.
Should you decide to do so, NP programs can also open doors toward leadership and educational roles that are more focused on managing medical establishments and other staff, as well as teaching and tutoring new nurses.
What to expect from your coursework in a nurse practitioner program
Nurse practitioner programs are designed to prepare students for a career in advanced nursing practice.
Coursework typically includes topics such as health assessment, pharmacology, pathophysiology, and clinical management of common medical conditions.
Students will also learn about the legal and ethical aspects of healthcare delivery, as well as the principles of evidence-based practice.
In addition to classroom instruction, nurse practitioner programs often include hands-on clinical experience in a variety of settings.
This allows students to gain practical experience working with patients under the supervision of experienced practitioners.
Depending on the program, students may also be required to complete research projects or participate in internships or externships.
Upon completion of their coursework and clinical requirements, nurse practitioner graduates must pass a national certification exam before they can begin practicing independently.
Exploring the prerequisites for becoming a nurse practitioner
Becoming a nurse practitioner requires a great deal of dedication and hard work.
The first step is to obtain an undergraduate degree in nursing from an accredited college or university.
After completing the program, you must pass the National Council Licensure Examination (NCLEX-RN) to become a registered nurse.
Once you have obtained your RN license, you can then pursue advanced education in order to become a nurse practitioner.
Most programs require applicants to have at least one year of experience as an RN before they can be accepted into the program.
Of course, different programs have different prerequisites so it's very important to research them before you apply.
In most cases, a bachelor degree of science in nursing is mandatory for admittance into one of the online NP programs.
Other prerequisites may vary, as mentioned before.
For example, most programs also have at least a 3.0 GPA requirement for getting accepted into the program.
That's why you must do the research to ensure that you meet the requirements of the program you're interested in.
It is important to understand the different types of nurse practitioner programs available and the requirements for each program before making a decision.
That way you can decide what to do next, as well as decide which path is best suited for your future career.