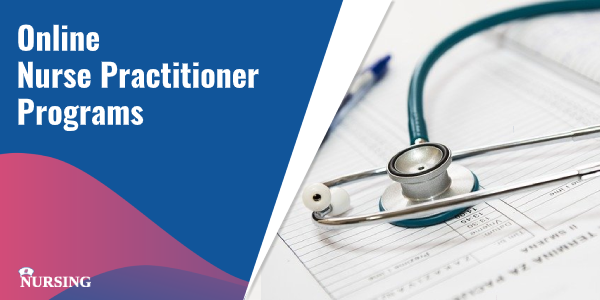 Getting preventative care is essential to stay safe and protected against many diseases.
But finding a physician to provide that care can be challenging in many areas.
Healthcare organizations and states are turning to independent medical providers, such as nurse practitioners, to be in the first line of patient care.
More than 1/4 of primary care providers in some rural areas are NPs, and the number keeps growing
The reason for this is that physicians choose more lucrative careers in urban areas or work in high-demand specialized fields.
Well-trained advanced practice nurses of all specializations are in high demand.
The BLS predicts the job growth for NPs of 31% by 2026, and a median salary to be of $103,880.
NPs provide primary care or specialize in such areas as emergency care, pediatrics, psychiatry.
Non-nurses can enter this career through the direct-entry online nurse practitioner programs.
Below, you will find the educational requirements for the state license, financial assistance resources, and course requirements.
Northeastern University – Bouve College of Health Sciences
Northeastern University is a good place to turn to if you're searching for direct entry NP programs.
The master of science (MS) of the school in direct entry nursing allows candidates to obtain a bachelor's degree after 64 credits.
After, they can take the National Council Licensure Exam and pursue the registered nurse (RN) license.
Students gain full-time experience as an RN.
But they may also enroll in non-clinical courses during this time.
You will have to complete four semesters to earn your MS in one of seven specialties, which include primary care, neonatal, psychiatric mental health practice.
The master's degree requires 36 to 42 credits depending on the specialty and prepares the candidates for the National Certification Exam in their concentration.
The required courses for admission include chemistry, statistics classes, microbiology as well as a bachelor's degree.
You should submit letters of recommendation, personal goal statement, and have a 3.0 GPA.
Online Nurse Direct-Entry Practitioner Programs: An Overview
Various direct-entry online NP programs have different admission requirements, clinical experiences, prerequisite courses, and credits for graduation.
The licensing and practice requirements for NPs differ across the country as well.
You have to carefully evaluate the state's requirements for the license and pick the school that meets the standards for the location you plan to work in.
What is a Direct-Entry Nurse Practitioner Program
Many NP programs are designed for students who have experience as a registered nurse and hold a bachelor's degree in nursing.
With the increased demand for advanced nurses, schools created programs with which career changers can complete comprehensive education and don't have to start from square one with a bachelor's.
Candidates with undergraduate degrees in other subjects but nursing can also apply for the programs.
However, students are often required to complete essential courses in biology, anatomy, and statistics before they start the master's coursework.
The clinical practice is a significant part of these programs, so distance-learning students should arrange to complete these requirements at their local healthcare facilities.
Admission Requirements for an Online Nurse Practitioner Program
For direct-entry online NP programs, non-nurses should pass a standardized test with good scores as well as provide the required undergraduate GPA to demonstrate their academic ability.
These programs are established for students of all academic fields.
Potential nursing students should complete prerequisite courses before enrolling in advanced nursing programs.
NP programs are competitive.
Through one of the admission requirements, the personal essay, students can share their grounds and goals for going after a nursing career.
Besides, schools usually require professional and academic letters of recommendation and a resume for admission.
For some programs, you may also have to complete healthcare training and licensure.
How Long Does It Take to Complete a Direct-Entry Nurse Practitioner Program?
After completing the prerequisite courses, students spend two to three years in the direct-entry program, plus the time after that for supervised practice.
The time before the graduation varies based on the curriculum and school requirements, as well as the time that students can dedicate to their studies every semester.
In most schools, 68 to 72 credits are required, and for many programs, full-time attendance is necessary.
At some schools, students can move on at their own pace by taking additional classes during each semester.
At other schools, you can find cohort programs where all students progress through the curriculum together.
With these programs, students can build strong professional and personal bonds with their classmates.
However, they often follow a regimented course sequence which doesn't include additional courses.
Through some programs, students can earn their RN license within one year and start working as nurses while completing their programs.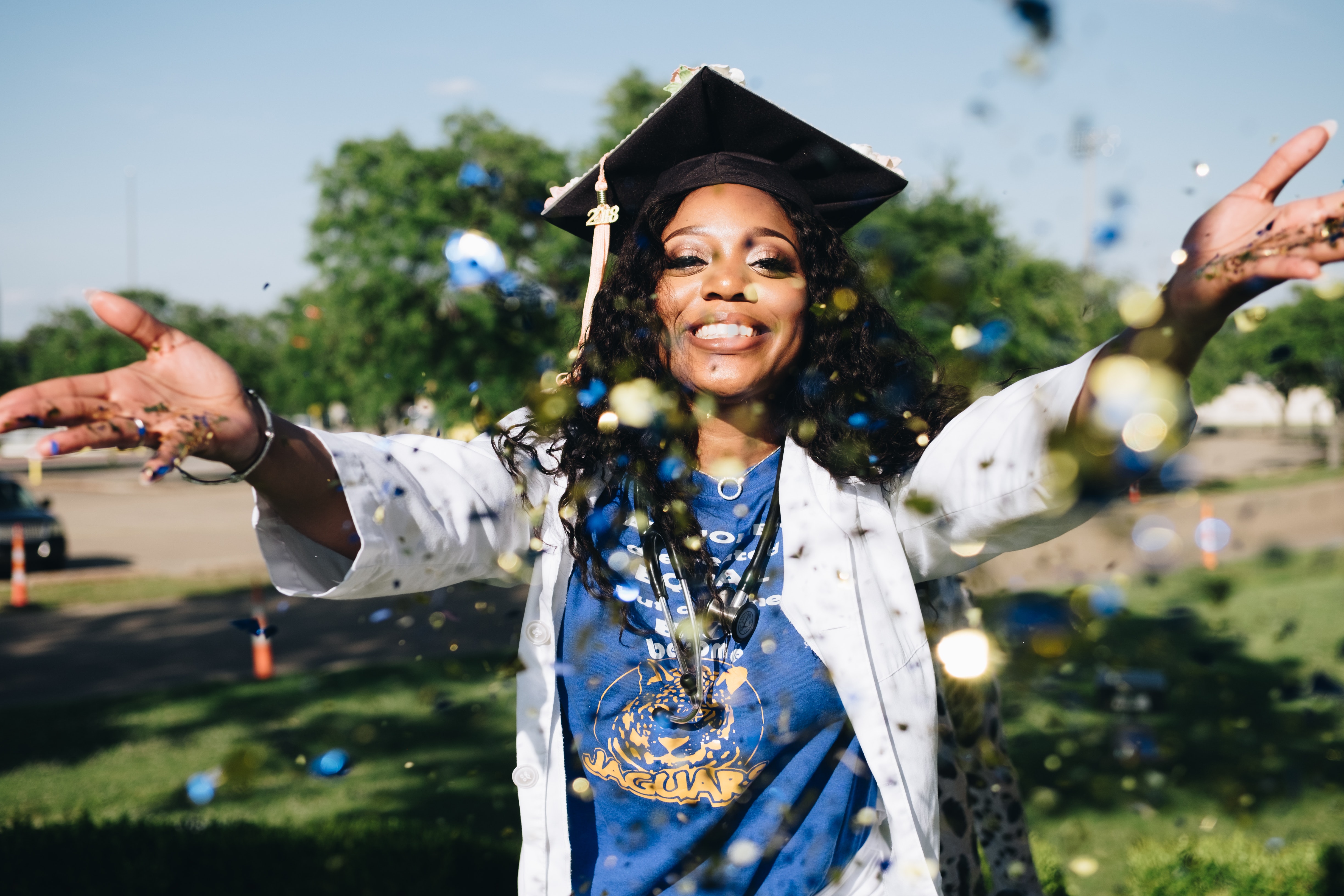 Concentrations Offered for a Direct-Entry Online Nurse Practitioner Degree
Family Nurse Practitioner
The NP in family practice provides primary care to adults and children of the family.
They mainly focus on preventative care, health promotions, and chronic disease management, as well as diagnosing and treating common sicknesses.
They usually take clinical practice in primary care physician's offices, which includes community nursing, patient assessment, and interventions.
This concentration prepares for the career as a Family Nurse Practitioner.
Psychiatric Nurse Practitioner
Psychiatric NPs focus on diagnosis, evaluation, and treatment of various mental conditions.
They can work in a community or inpatient mental health facilities and care for patients individually or in group therapy.
Besides psychotherapeutic therapies, treatment may involve medication management.
This concentration prepares for the career of a Psychiatric Nurse Practitioner.
Pediatric Nurse Practitioner
Pediatric Nurse Practitioners offer primary care to children from their birthday to the age of 18.
They educate parents on child nutrition, development, disease prevention, and parenting.
Additionally, they treat common childhood diseases and provide annual check-ups.
During their careers, pediatric NPs can encounter any number of diseases, so they are also prepared for an interdisciplinary approach to medical care.
They usually work together with a pediatric physician.
The concentration prepares for the career as a Pediatric Nurse Practitioner.
Example Courses for Online Direct-Entry Nurse Practitioner Programs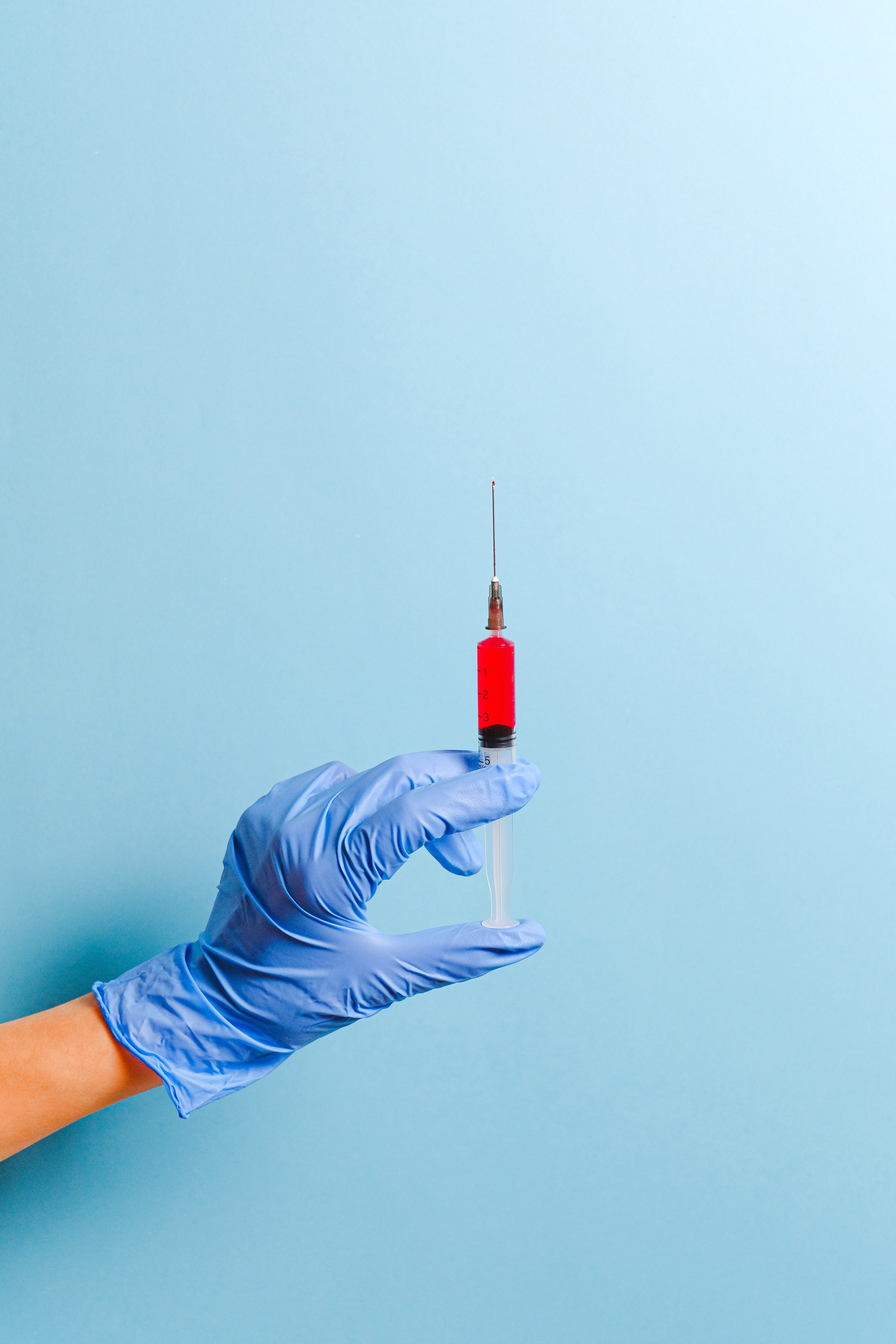 Prerequisite courses depend on the school and the concentration you choose.
The courses listed below are general subjects and are offered in many programs as the nursing foundation coursework.
Some schools also include practicum or clinical experience.
Students learning online should work with their nursing school and teachers to arrange hands-on practice in your local facilities.
Pharmacology
This course covers the ways medications interact with organ systems and diseases to treat patients.
It provides practical application of chemistry and biology principles.
Students are taught the characteristics of major classifications of medication and the evaluation of risks and benefit analysis to treat patients safely and effectively.
Epidemiology
Epidemiology courses focus on the research and analysis of disease distribution and frequency.
Students apply their critical thinking skills to interpret data and devise the right research methodology using quantitative and qualitative tools.
In this course, they research particular public health concerns, such as disease risk factors, genetics, or infectious disease.
Pathophysiology
Students apply their knowledge of physiology and human anatomy to evaluate the symptoms and progression of disease caused by the disruption of body functions.
They take into account environmental, genetic, and biological theories for the mechanisms and causes of selected disorders.
Students determine the efficient treatment to stop the progression of the disease.
Differential Diagnosis
This course is a combination of theories from anatomy, pharmacology, and pathophysiology classes, which helps students apply this knowledge for the diagnosis and development of a treatment plan.
Instructors use various case studies in the course and ask students to assess the symptoms to determine the condition.
Healthcare Policy
Healthcare systems and regulations are complex.
This course explores issues such as economics, ethics and law, public demand and effectiveness.
Students study and analyze historical approaches to the regulation and delivery of healthcare.
They also study modern issues, such as how public health initiatives improve the results for the population or the impact of the Affordable Care Act.
Internship Component
All direct-entry online NP programs require clinical experience, while accrediting boards require a minimum of 500 hours of hands-on learning.
Clinical rotations may combine various practice areas.
However, students who plan to focus on a specific area will spend most of their required internship working in the field they choose.
Students are supervised by a nurse practitioner who acts as a teacher and mentor to offer suggestions for improvement and evaluate their work.
Students learning online can arrange clinical hours at their local facilities.
With clinical experience, aspiring NPs can demonstrate their knowledge and ability to treat patients with dignity and respect.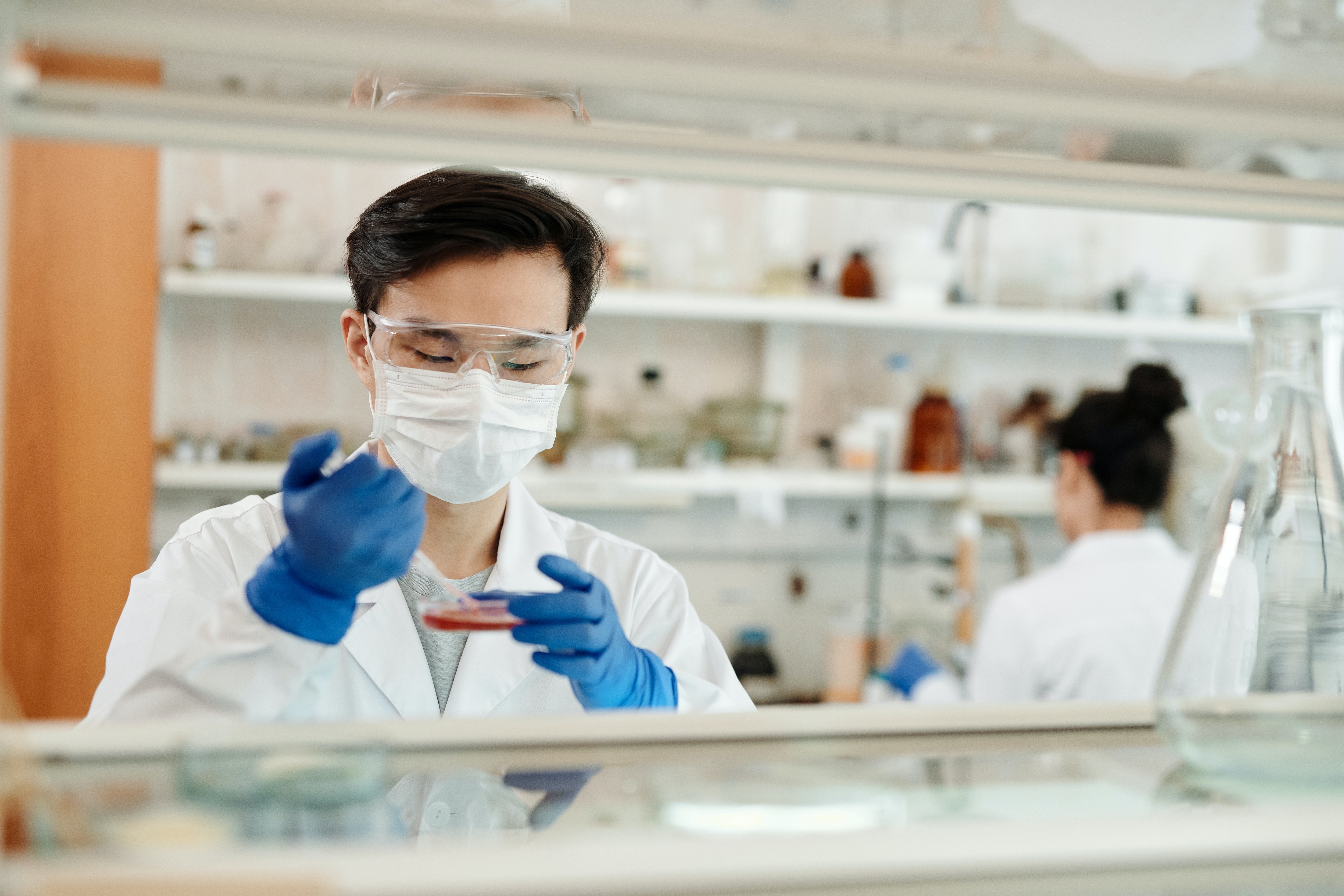 Certifications and Licenses This Program Prepares For
Advanced Practice Registered Nurse
The requirements for the license vary from state to state.
In most states, candidates should complete a master's or doctorate NP program and obtain an entry-level certification from a national agency.
Some states also oblige NPs to hold an RN license before applying.
Background checks and fees are also required.
Family Nurse Practitioner
After graduating from an accredited nurse practitioner program, you may take the American Academy of Nurse Practitioners (AANP) exam and obtain a family nurse practitioner certification.
There are 150 questions on patient assessment and diagnosis, competency with common family nurse practitioner procedures, treatment planning, and evaluation in the entry-level certification exam.
Emergency Nurse Practitioner
You can also obtain national certification in emergency medicine from AANP.
The examination covers the competency for nurse practitioners in the care of patients of various age groups.
Students should show the ability to diagnose patients and manage their treatment effectively.
It also includes an understanding of ethical and legal practices and obligations.
Applicants need 2,000 clinical hours as a family NP within the last 5 years.
Also, a completed postgraduate degree in emergency care or approved fellowship is required.
Accreditation for Online Nurse Practitioner Programs
As per the requirements of many states and professional organizations, students should complete their education at accredited schools.
Accreditation can be provided by the Accreditation Commission for Education in Nursing or Commission on Collegiate Nursing Education.
Both provide an independent review of the faculty, facilities, curriculum, and student performance of the school.
State licensing boards trust this accreditation to ensure that students study essential courses to provide quality care.
Besides specialized nursing accreditation, schools should have regional or national accreditation.
While there are several national accreditation organizations, regional accreditation agencies are the oldest and most recognized ones.
If students wish to transfer credits or continue education at a higher level, they should make sure that their schools are accredited by an organization recognized by the Council for Higher Education Accreditation or U.S. Department of Education (ED).
Job and Salary Outlook
Job Opportunities
NPs usually work in healthcare settings in a team that includes case managers, nurses, physicians, and other professionals.
They can be employed by the physician offices, inpatient nursing facilities, hospitals, or outpatient rehab centers.
NPs in 21 states can practice without a physician's supervision in private practice.
Some NPs can teach at universities or work in medical research centers.
Both positions can be full-time or part-time as an addition to their full-time career.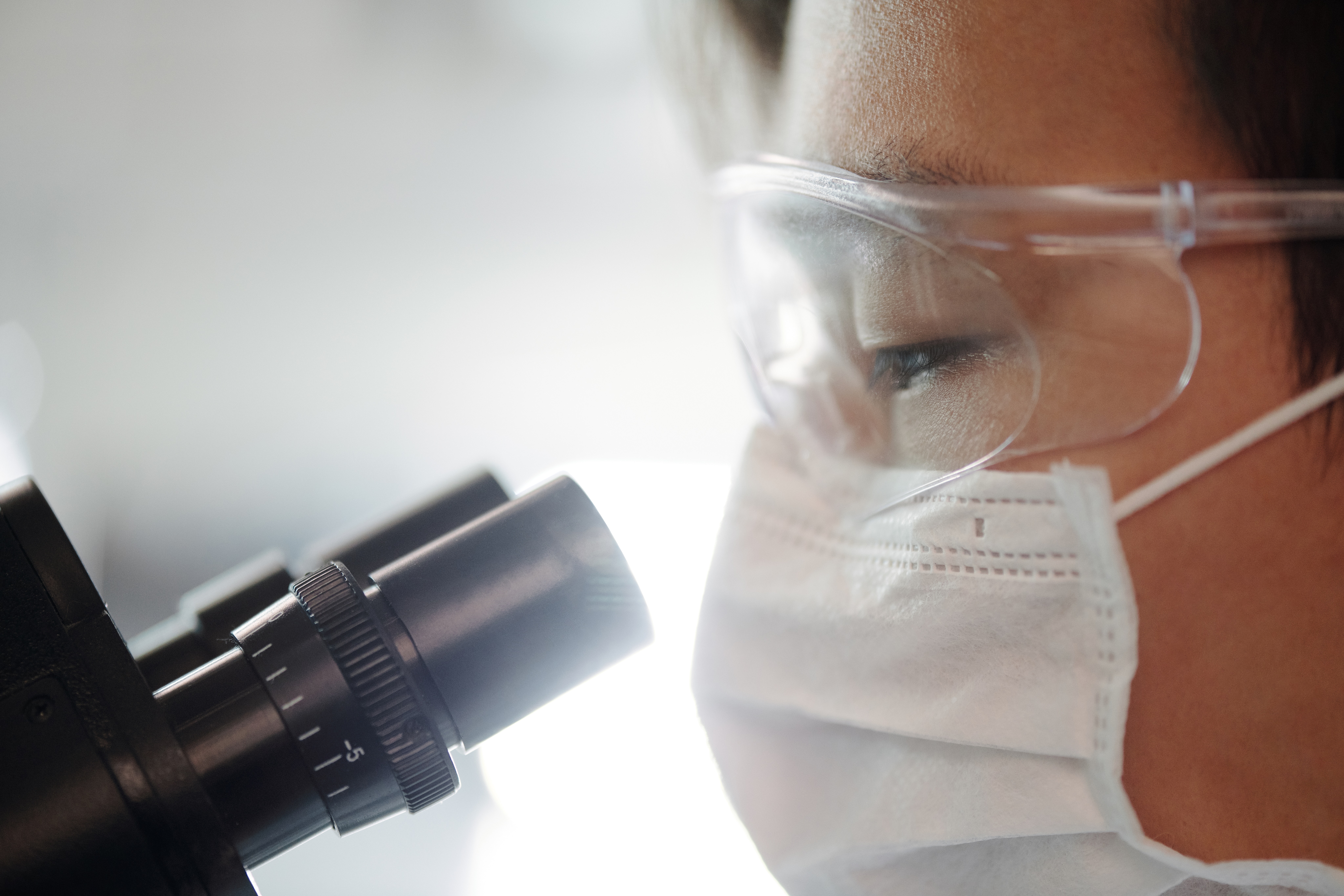 Nurse Practitioner
Median salary – $92,319.
Nurse practitioners work with patients to treat various chronic or acute conditions.
They prescribe medications, order tests, and assess responses to treatment.
Based on the licensing laws of the state, the can work together with physicians or independently.
Psychiatric Nurse Practitioner
Median salary – $100,161.
These advanced nurses specialize in psychiatric medicine and assist patients with the management of various mental health conditions, such as schizophrenia, depression, or substance abuse.
Women's Health Nurse Practitioner
Median salary – $87,262.
These nurses offer family planning and prenatal care as well as provide preventative care to women.
They handle health screening and coordinate treatment plans with physicians.
Acute Care Nurse Practitioner
Median salary – $98,149.
These NPs often work in private practice settings, urgent care, and walk-in clinics.
They examine the symptoms of patients and recommend further testing, treatment, or referral to a specialist.
Pediatrics Nurse Practitioner
Median salary – $86,373.
Pediatric NPs work with children from infancy to adolescence.
They treat common childhood diseases and educate parents on child development as well as required health checks and immunizations, and chronic conditions management.
Salary of Nurse Practitioners
Various industries, such as consulting services or physicians' offices, see high demand for NPs.
The annual salary is greatly dependent on the industry you choose to work in.
Below, you can explore the details of the median wage of NP.
You will see that the highest pay is offered in the personal care services industry while in physician offices, which are the most popular employers for NPs, the salaries are lower.
Personal Care Services – $139,460.
Management, Scientific, and Technical Consulting Services – $132,200.
General Medical and Surgical Hospitals – $111,850.
Outpatient Care Centers – $111,690.
Physician Offices – $105,730.
Professional Organizations
In the course of their careers, NPs should complete ongoing continuing education (CE).
CE is necessary for state licensing and keeps providers updated on changes in treatment and research.
CE can be completed through seminars, conferences, and webinars offered by professional organizations.
They also provide opportunities to network with other NPs, participate in outreach efforts and leadership roles.
With this membership, you can improve your resume and obtain access to professional development services and job boards.
American Association of Nurse Practitioners – AANP
This organization helps NPs stay updated on the changes in regulations and legislation, advances in healthcare, and professional development resources.
Besides the free access to CE modules, members also receive discounts on conference fees and insurance.
National Association of Pediatric Nurse Practitioners
There are 50 chapters of this organization across the state, including the online one.
They have additional interest groups that work with specific health concerns.
Members can take part in CE courses, attend conferences, and receive the Journal of Pediatric Health Care.
Nurse Practitioners in Women's Health
NPWH advocates for the nurses in state and national legislative bodies.
Members have access to various self-study materials for CE and resources, weekly updated on the industry news, policy, and healthcare.
Financing Your Online Nurse Practitioner Program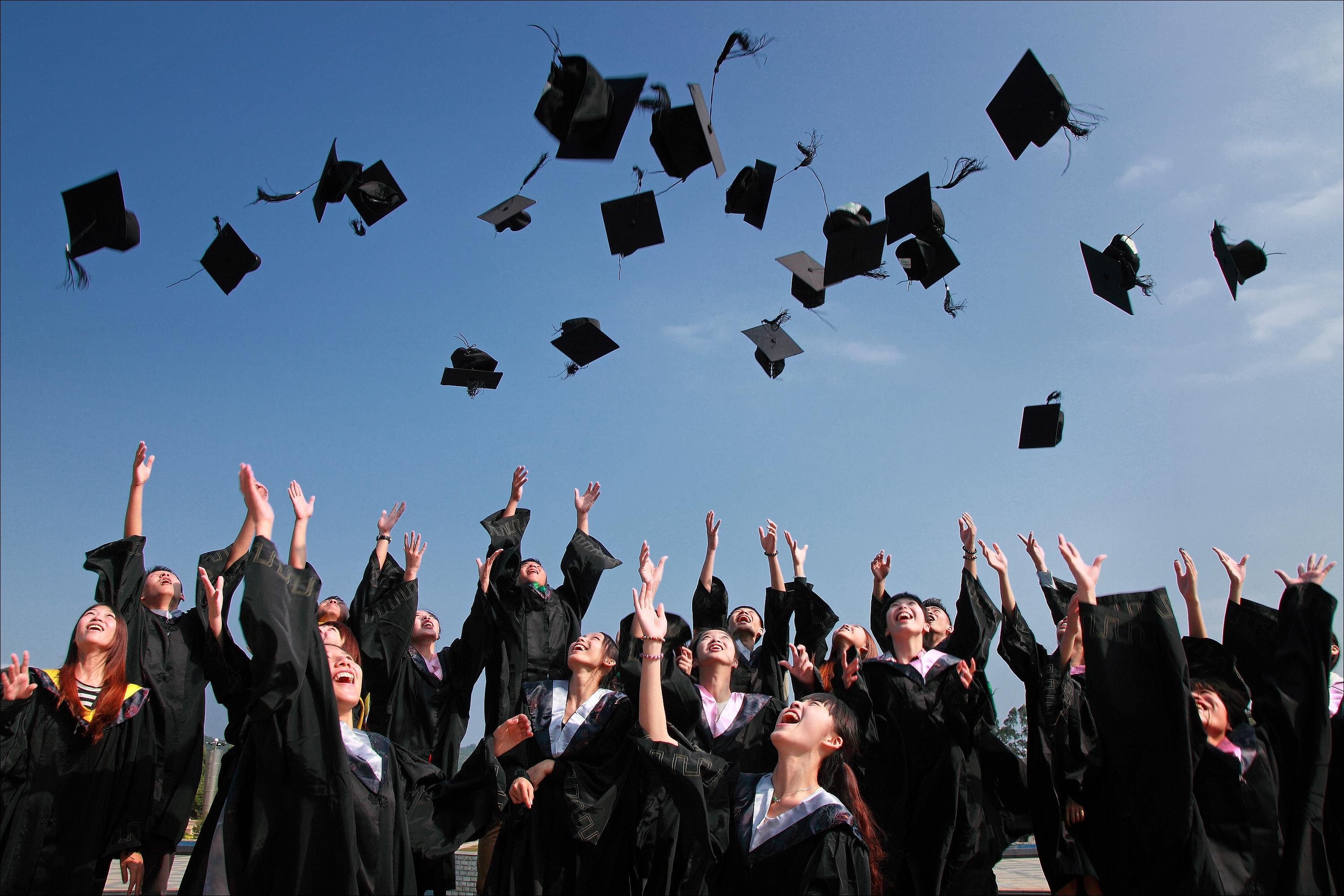 A master's degree from a direct-entry online NP program requires some investment of money and time.
There are various financial aid options including student loans and grants.
They are typically available at low rates through ED.
Many communities provide tuition or grant assistance to students practicing in medically underserved or high-need areas.
The federal government also offers loan forgiveness programs for NPs who meet practicing requirements.
Every year, students have to complete Free Application for Federal Student Aid (FAFSA).
This information is used by the federal government to set loan terms and award grants.
Many states and schools use it to determine financial aid as well.
Scholarships for Nurse Practitioner Students
Behavioral Health Academic Scholarship Program
This scholarship is competitive and is awarded by American Addiction Centers.
It is established to help students who pursue a substance abuse or mental health program at the undergraduate or graduate level.
Part-time and first-time students need a GPA of 3.2 or higher and should submit a first-person essay.
The scholarship amount is $2,500-$5,000.
AfterCollege/AACN Scholarship Fund
This is the scholarship for students enrolled in graduate programs, including programs for accelerated nursing.
Students should be enrolled in an American Association of Colleges of Nursing member schools as well as provide published articles, awards and honors, and letters of recommendation.
The awards are presented quarterly in the amount of $2,500.
Tylenol Future Care Scholars
Students should be enrolled in health education programs, which include nursing, with one or more remaining years.
Employees of Johnson & Johnson, their dependents, and related affiliates may not apply.
College academic records, personal essays, and community or volunteer service must be submitted.
The amount of scholarship is $5,000-$10,000.
NURSE Corps Scholarship Program
Eligible students should be US citizens and accepted to or enrolled in an accredited nursing program.
The awards are based on financial need.
In exchange for a scholarship, the amount of which can vary, recipients agree to work in approved facilities in the areas with a shortage of healthcare providers after graduation.
F. Edward Hébert Armed Forces Health Professions Scholarship
Students accepted or enrolled in accredited graduate programs for health care provides can apply for this scholarship.
Recipients agree to serve as an officer with one year of active duty for every year of educational support.
The amount covers full tuition and a monthly stipend.
Madeline Pickett (Halbert) Cogswell Nursing Scholarship
Students enrolled in accredited nursing schools can receive two types of awards from The National Society Daughters of the American Revolution.
They should be members or descendants of members, or eligible for DAR membership.
The amount of awards is $2,500.
A Nurse I Am
This annual scholarship is awarded to students who attend accredited schools of nursing.
The awards are granted by Cherokee Uniforms.
To apply, you need to submit a 300-word essay with a new prompt every year.
The program is designed to encourage nurses to enter the healthcare industry.
The award amount is $2,000.
Stephanie Carroll Scholarship
This annual award, in the amount of $2,500, is offered by the National Association of Directors of Nursing Administration in Long Term Care in memory of a NADONA employee.
Students should attend an accredited nursing school focusing on geriatrics.
To apply, you need to provide an essay and commit to practicing in a long-term care facility for two years.