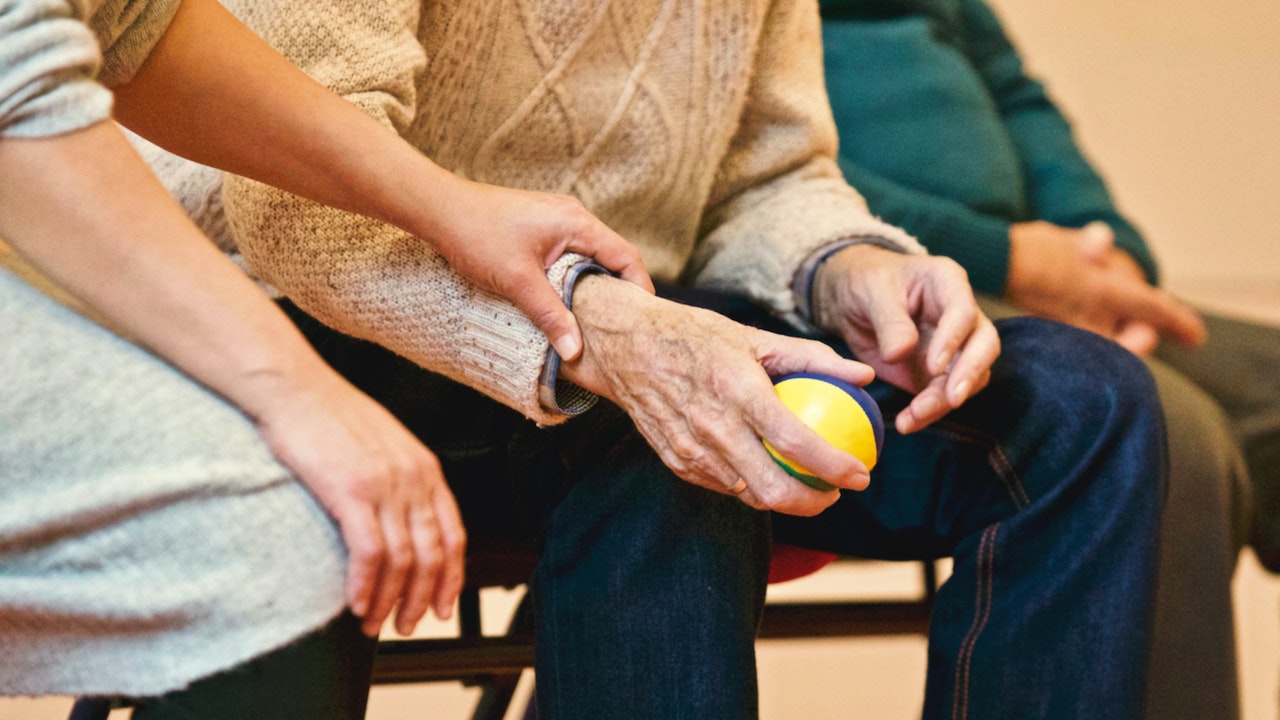 Online programs for nurses can be a great way for nurses to further their education and gain more knowledge in the field, as well as open doors for career advancement opportunities.
By taking online courses, nurses can learn new skills and develop their understanding of different aspects of nursing.
The benefits of taking online courses include flexibility, affordability, and convenience.
With an online program, you can work at your own pace and have access to course materials 24/7.
You don't have to worry about commuting or attending classes at a specific time or place.
Furthermore, you get to choose what type of nursing to specialize in.
For example, a BSN to masters FNP program allows you to specialize as a family nurse practitioner, which is more suitable for nurses who prefer to take care of elderly people in need.
Today, there are many programs that offer different and unique opportunities for nurses, so it's very important to do some research and familiarize yourself with what each program has to offer.
This will help you choose the best path forward in not just obtaining higher education but also in doing what you enjoy the most.
With that in mind, here are a few benefits of online programs for nurses.
Advantages of taking online nursing courses
As mentioned before, taking online nursing courses can be a great way to advance your career and gain new skills.
But that is just part of a much bigger picture.
As a matter of fact, online courses offer a lot of advantages when you look at things objectively.
That said, one of the main advantages of taking online nursing courses is that they are often more affordable than traditional in-person classes.
Not only that but online programs also offer financial aid to students who qualify for it, as well as options to pay for the course via monthly installments.
Moreover, online courses also offer more flexibility, allowing you to study at your own pace and on your own schedule.
All classes and learning materials are completely online so you can tailor the schedule to your own needs.
A common misconception about online programs is that they do not offer field experience and clinical placements.
That's entirely not true as nurses cannot work without real-life experience working with patients so clinical placements are always included in the programs.
Exploring flexibility and cost savings with online nursing programs
Online nursing programs offer a great deal of flexibility and cost savings for those looking to pursue a career in the medical field.
As it was previously mentioned, students can study at their own pace and on their own schedule, allowing them to fit their studies into their existing lifestyle or full-time job.
This is very beneficial as it allows nurses to balance everything out accordingly without any pressure to make sacrifices or compromises.
Moreover, online courses are often more affordable than traditional classroom-based courses due to the lack of overhead costs associated with running an online program or printing copies of textbooks and other learning materials.
Also, many online nursing programs offer financial aid options that can help offset the cost of tuition and other expenses related to pursuing a degree in nursing.
Not only that but some schools may even offer discounts or scholarships for students who enroll in an online program.
Examining the quality of online nursing programs
Another misconception is that online nursing programs aren't as viable or as recognized as traditional on-campus programs.
Again, this is entirely not true because it's mainly the colleges themselves that offer these programs, in the first place.
Therefore, every program is accredited by an accrediting body recognized by the U.S. Department of Education.
This ensures that you receive a quality education and can transfer credits if needed.
What's more, the online curriculum is designed to provide the same level of knowledge and experience as traditional programs.
This also includes field practice and local clinical site placements guided by experienced and licensed preceptors.
Therefore, the only difference is in the level of flexibility and affordability between traditional and online nursing programs.
Online programs are a great way for nurses to gain new skills and knowledge while saving time and money in the process.
Online nursing programs are designed to help nurses who already have a job attain higher education, which is why such opportunities are worth considering.