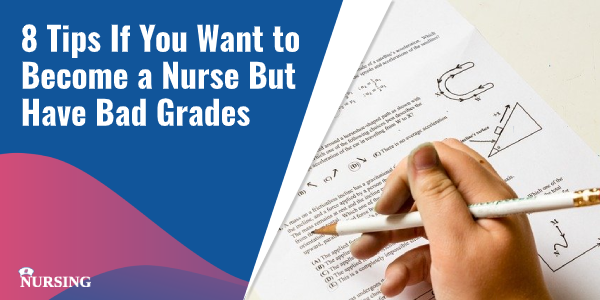 If you wish to become a nurse, but have low grades or low GPA, you may have doubts about getting into nursing school.
The admissions to nursing schools can be very competitive, so it's essential to do your best when applying.
Therefore, you need to meet and complete all application requirements, including:
Meeting the minimum GPA:

For Bachelor in Nursing (BSN) programs – GPA is a minimum of 3.0.
For an Associate Degree – GPA from 2.0 to 2.8.

Taking any prerequisite courses.
GPA requirements vary by school, and for some early admission programs, you may need even a higher GPA, a minimum of 3.8 or higher.
Generally, the GPA requirements are higher in highly competitive programs.
If currently, you have a low GPA, there are some options that can help you enhance your chances of admission to a nursing school.
Take General Ed Courses to Raise Your GPA
Despite the location of where you are planning to attend the nursing school, high school graduates with a low GPA score can be accepted to a local community college for general education.
If it's possible, try to ensure that the courses you take at the community college transfer to the nursing program you consider and can be counted as credits toward your prerequisite courses.
Even if they don't, they can help you increase your GPA within only one semester, so you can apply to a nursing school with a higher GPA score.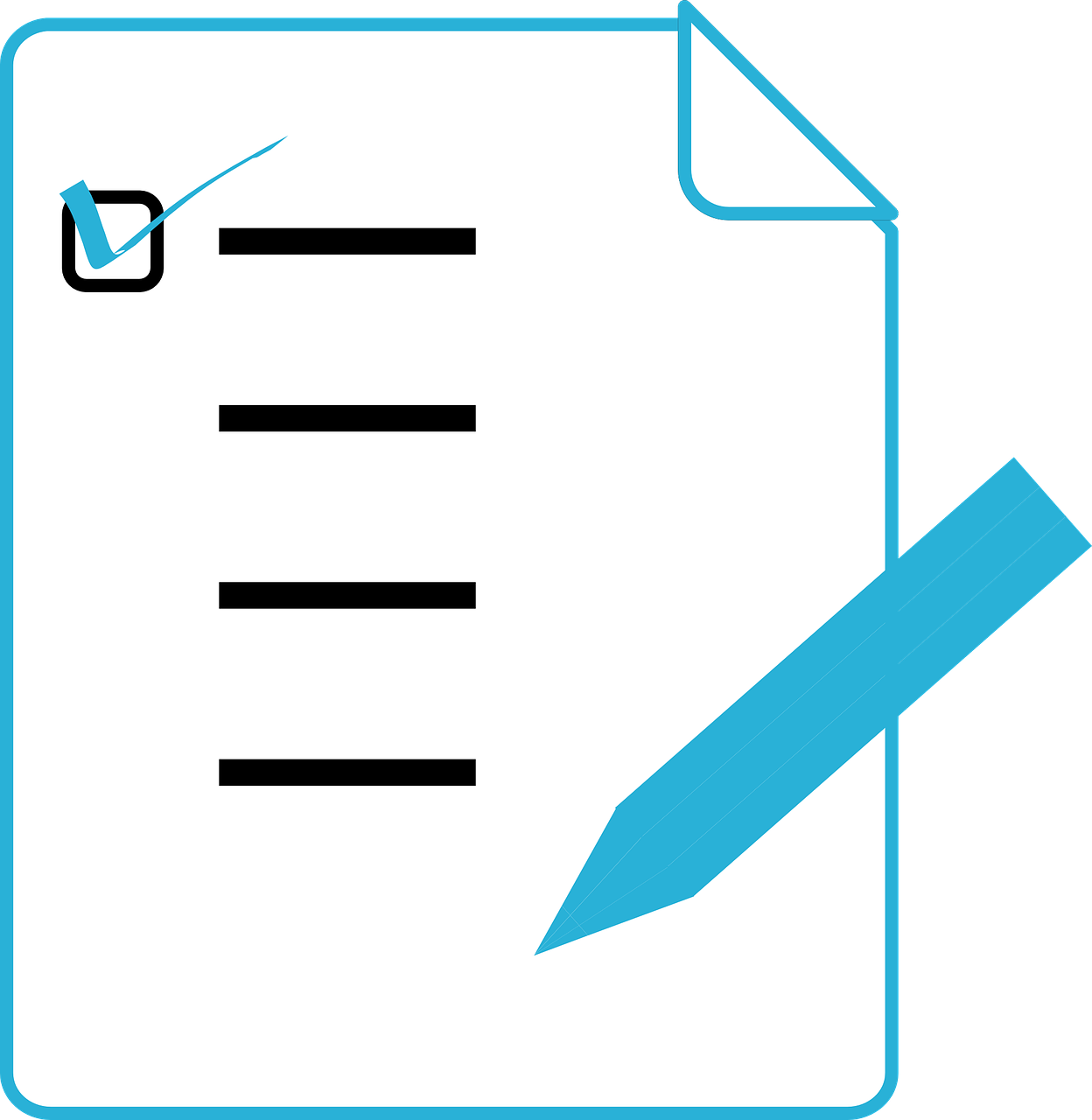 This is an affordable way to do so with the lower costs of community colleges.
One essential thing is to ensure that these classes are beneficial.
Some nursing schools will not consider classes that they believe to be irrelevant to your GPA.
So, if, for example, you take a semester of gym classes to increase your GPA, a nursing school may not consider them when reviewing your application.
It's best to work with your high school or college counselor to choose courses that will boost your chances of admission to a nursing school.
Consider a Waitlist Program
If you can't increase your GPA scores or afford additional classes, you can look into nursing programs based on a waitlist.
These programs don't have competitive GPA requirements but accept a specific number of students to the program every year.
So, virtually, you will be assigned a number in the line until you get to the top of it.
However, the biggest disadvantage of such programs is that you may have to wait for a long time, even a few years, before being officially accepted to the program.
It can become a problem if your financial aid depends on you being enrolled in the school.
So, research it carefully and consider how long you'd have to wait.
You should determine if that will affect your financial aid and whether you can re-apply after being accepted.
Get Involved
You can increase your knowledge and gain hands-on experience by getting involved in the field more.
There are many ways to get involved in the field of medicine without being an official nurse, including:
Job-shadowing a nurse to learn more about the job and requirements.
Volunteering at a local hospital or nursing home.
Speaking with unit managers about ways you could get involved.
Even though gaining experience might not raise your GPA right away, you could perform better in the future with the knowledge you'd gain since you'd have real-world education.
Work Your Way Up
If your grades aren't high enough to enroll in a competitive program, you may consider other educational paths that will help you get there.
For example, you can become a CNA (Certified Nursing Assistant) or MA (Medical Assistant) and start working in the medical field.
Some institutions even provide tuition assistance to their CNAs so that they could continue their education.
You could also become an LPN (Licensed Practical Nurse) or LVN (Licensed Vocational Nurse) and gradually advance to the position of an RN (Registered Nurse).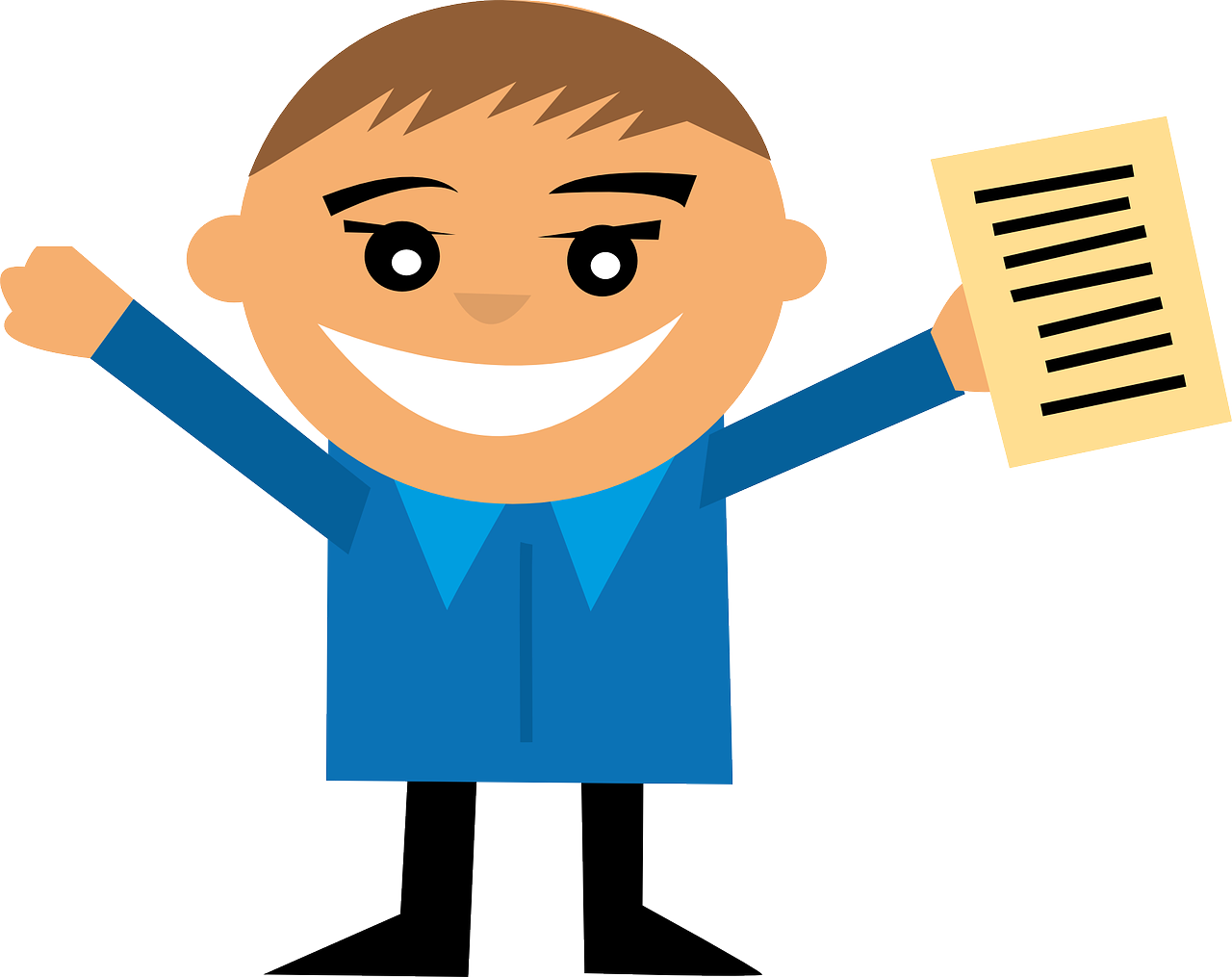 Realize That Grades Aren't Everything
Schooling is important, but when it comes to being a great nurse, high GPA scores aren't everything.
There are people who can easily score a 4.0 on their GPA test but struggle in the field to improve their skills and do a great job.
Everybody has different strengths, and it's essential that you recognize yours early.
Maybe you need help to format the reference paper but can work out a hard IV stick as no one else can.
Perhaps, you just need some additional study time but, at the same time, can relate to each patient.
In nursing, you need to know your abilities and be able to ask for help when you need it.
Meet with a Counselor
If you want to be successful as a nurse in college, you don't have to try and reinvent the wheel.
Daily, nursing schools deal with potential applicants and help students that wish to join their programs and learn.
You can schedule an appointment with a counselor at your desired school.
They can help you identify your strength, connect you to resources, outline the classes and steps you need to take improve your credentials, and help you study efficiently.
If you're in high school, go yo your high school guidance counselor and get help with courses to boost your GPA, finding schools that would accept low GPA scores, or take other steps to enhance your chances for admission.
Ask For Help
You shouldn't underestimate the power of asking for help.
If you need to improve your GPA, ask for help.
You may ask your teacher for an extra assignment to earn credits toward GPA or get some additional tutoring to nail the next test.
If you are really working hard to improve your GPA, educators will work with you and help you succeed.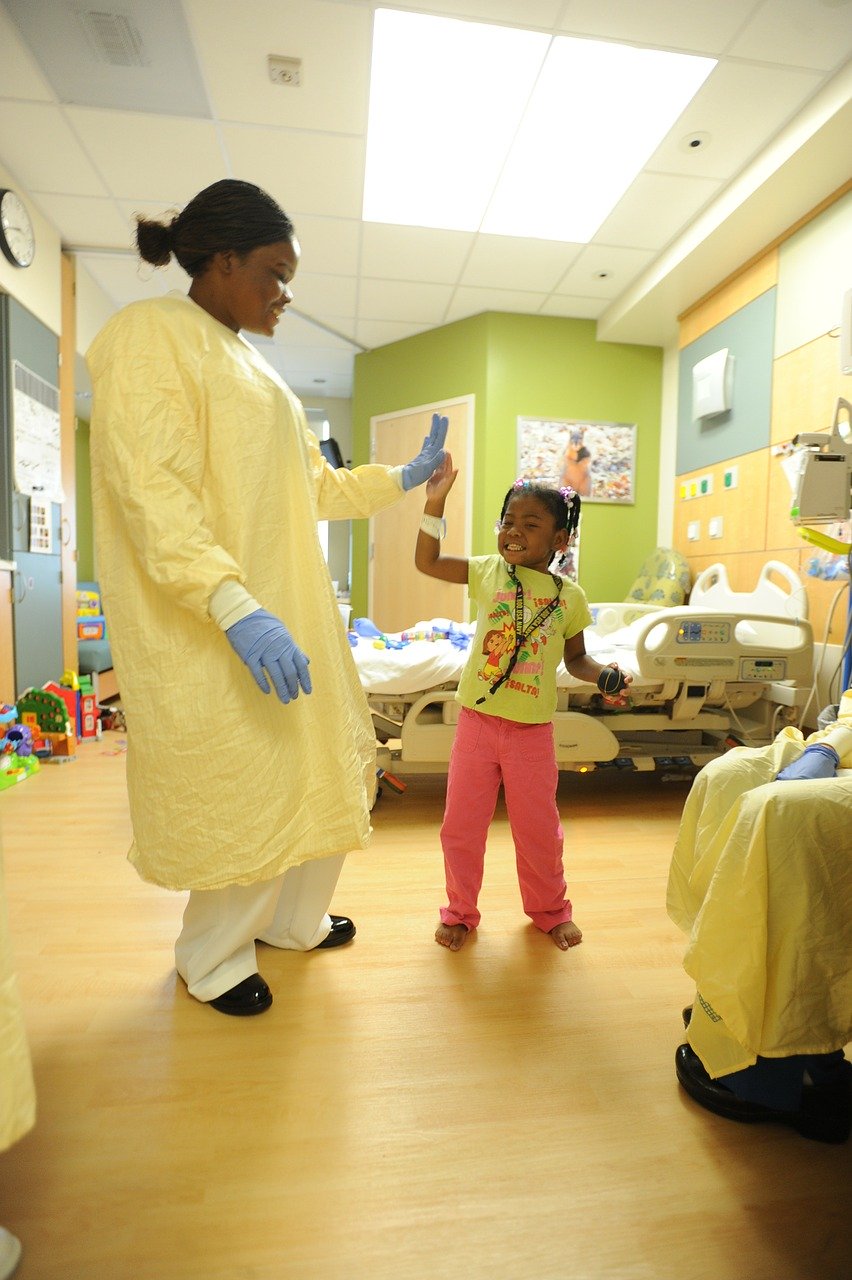 Include a Statement Letter
In the process of the application, many nursing schools ask for a "position statement" or a similar letter.
In it, you're supposed to declare your intentions in becoming a nurse.
It may seem like a formality, but this is actually a great chance to make your application stand out, even if your GPA score is low.
Be honest in your letter.
Maybe you're a single mom working 24/7 or had a family member ill and your GPA was impacted, or perhaps you have a learning disability, or transferred schools in the mid-year.
The point is to tell your story and demonstrate your passion for becoming a nurse.
The admissions team looks for someone who deeply cares about the nursing profession despite any obstacles they face.
If your GPA scores are low, and you are worried about your chances of acceptance to nursing school, remember that there are many options and paths you can take.
The best nurse is the one who knows how to solve problems, overcome challenges, and work hard.
So think of the low GPA scores as the first real-world challenge as a nurse.